Being one of the best and strongest metals to use for appliances, structures and fixtures, stainless steel items are an undoubtedly superior and long-lasting investment. It adds modern elegance and sophistication to any space, but without regular care and proper maintenance you can soon be left with a dull, grey mess.
Stainless steel is prone to tarnishing and shows smudges, water marks, fingerprints and streaks easier than other finishes. Despite this fact, it can still be easy to clean, maintain and restore stainless steel with minimal effort. All you need is to know the tricks, what cleaner and polish to use and most importantly – what NOT to do!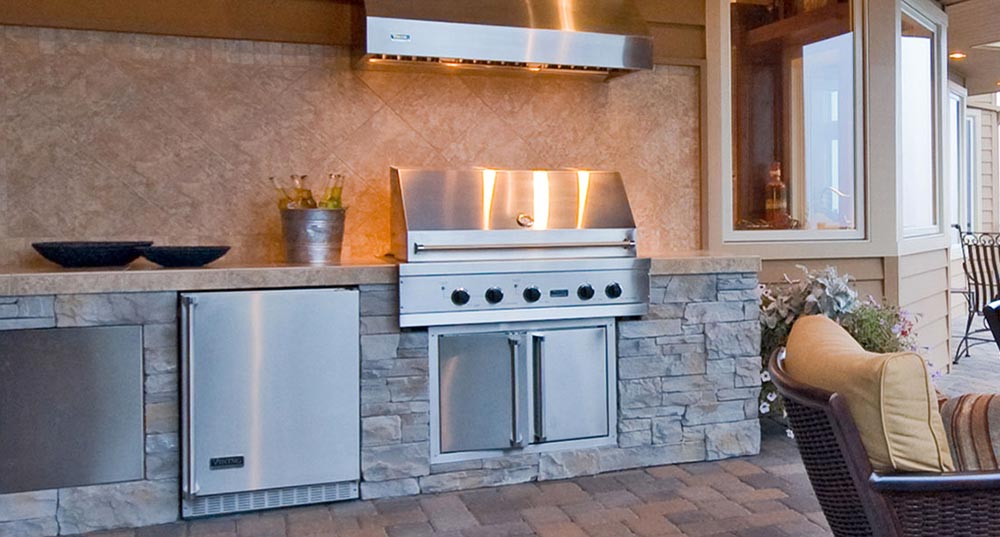 What to avoid when cleaning stainless steel:
Don't use abrasive cleaning tools
Never use abrasive cleaning items such as steel wool and metal brushes to clean stainless steel. These will scratch the surface which not only looks awful, but will leaves stainless steel susceptible to rust.


Don't use bleach
Bleach and other abrasive cleaning solutions that contain chlorine should not be used to clean stainless steel. Bleach and chlorine based cleaners will stain and damage stainless steel.


Don't use dirt cleaning towels
Always make sure the dry cloth or cleaning towel you use on your stainless steel is completely clean. Debris, grit, and residue from other potentially incompatible cleaning solutions can stain, scratch and discolor stainless steel.


Don't rub against the grain
When cleaning stainless steel appliances and surfaces with a grain, always rub in the direction of the grain and not against the grain. This will help to prevent streaking.


Don't use waxy polishes
For best results, use a non-waxy and non-abrasive stainless steel polish. Waxy polishes leave behind a film which will gradually dull your finish over time. Waxy polish can also start to cake up in carved woods and crevices.
What is the best cleaner to use for stainless steel?
Using a water-based cleaner or damp towel on your stainless steel will remove loose dirt and provide a general clean, but it will not remove smudges and fingerprint marks without MAJOR effort. Additionally, plain water, water based cleaners and other DIY stainless steel cleaning solutions do not provide any kind of additional protective coating to your surface. Protecting stainless steel from future marks and damage is the key to proper maintenance.
Using a professional grade stainless steel cleaner will not only make your stainless steel ultra-glossy and clean with minimal effort, but it will help keep it in tip-top shape going forward.
This is especially true with SHEILA SHINE stainless steel cleaner. Thanks to modern chemistry, SHEILA SHINE is not only a stainless steel cleaner and polish but it is also a proven surface preservative at the same time.
Unlike other steel polishes on the market, SHEILA SHINE immediately forms a protective coating on many surfaces – not even just stainless steel – so it's a great multi-purpose polish. It repels water to avoid rust, prevents penetration of most harmful liquids, eliminates streaking, resists fingerprint marks, and even helps diminish the appearance of scratches.
Using a three-in-one cleaner, polish and surface preservative like SHEILA SHINE makes cleaning and maintaining stainless steel a breeze. There is no rubbing required either, so very little "elbow grease" is needed to achieve an immaculate finish very quickly, every time. Why struggle when you don't have to?